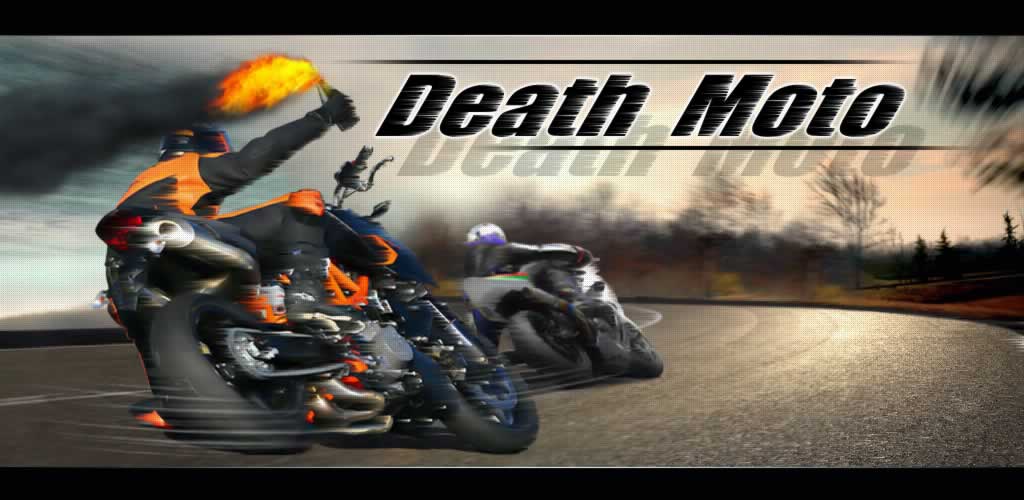 Death Moto, landing android!
Come and experience gives you unlimited pleasure, you know!
How to play:
★As long as you do in the game, pick up the tools, and targeting, and to threw other motorcycle riders.
★Please note that the closer you can knock down other riders you will get more helmets that can be used to unlock cool vehicles.
★Acceleration you will consume the nitrogen, so remember to collect nitrogen, or you will fall behind.
★Of course, you can share your score to the ranking. Who is stronger with players from around the world?
★Can be shared to various social networks, such as Facebook, twiter …
Come on,Let's Go!
Download from here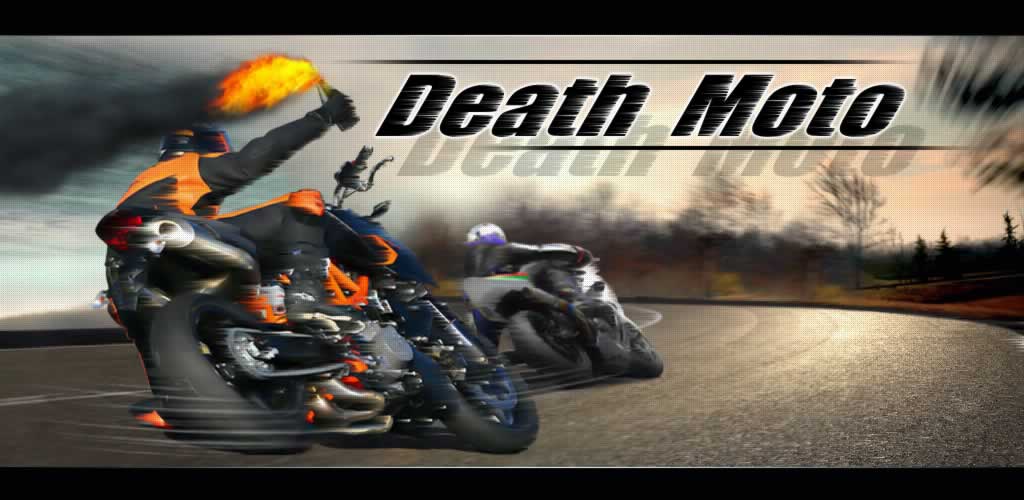 暴力摩托,登陆安卓啦!
快来体验带给您的无限快感,你懂的!
游戏玩法:
★在游戏中你只要做的是,拾取道具,瞄准,扔向其他摩托骑手。
★请注意,越近击倒其他车手你可以得到更多的头盔(可用来解锁更酷的车辆)。
★加速时你会消耗你的氮气,所以记得收集氮气,不然你会落后的。
★当然你可以分享你的分数到排行榜,跟世界各地的玩家比比谁更强。
★也可以分享到各社交网络,例如Facebook,twiter…
快来吧!