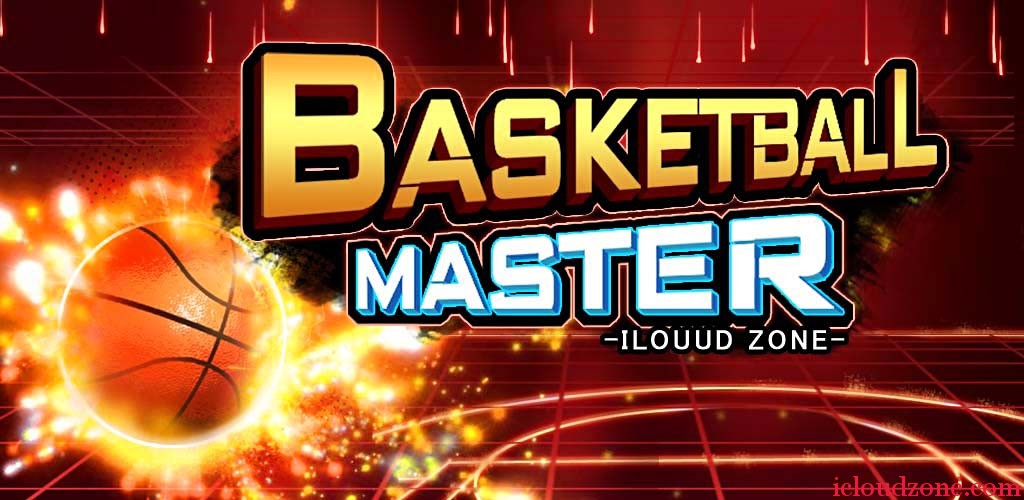 Flick Basketball is an simple but very addictive game which base on realistic physics.
The quantity of the basketballs is not limited,your goal is to shoot them for a better score.
There is No rules. Just flick. But it's not that easy, just madly addictive.
How To Play:
Slide you finger quickly anywhere on screen to shoot the basketball.
Items:
1.Freeze time of 5 seconds;
2.Double bonus;
3.Additional 5 seconds;
4.Expand the basket 2 times larger.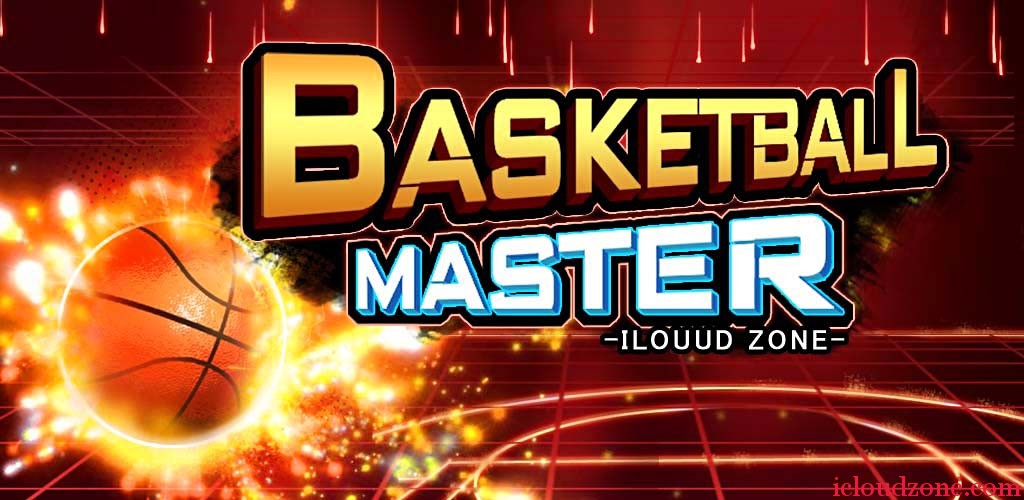 指尖篮球是款简单但是很有意思的有真实物理效果的游戏。
在游戏中篮球的数量没有限制,目标就是尽可能得更多的分数。
在这里没有规则,尽情的投篮吧。
不过如果想得到更好的分数,还需要更多的联系。
玩法:
手指滑动屏幕任何位置来投篮。滑动的越快,力量越大。
道具:
1.冻结时间5秒钟;
2.双倍分数;
3.额外增加5秒钟;
4.篮筐扩大2倍。