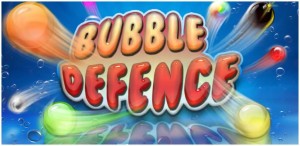 This is the most classic and amazing shooting bubble buster game.
Make combinations of 3 or more bubbles to make them burst.
Clear all the bubbles to clear level.
How to play – Don't use the arrows on the bottom, just tap on the game board where you specifically want the ball.
Game Features:
1. More than 150 fun levels
2. Collect enough STARs for new world.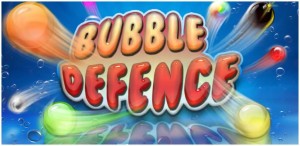 最好玩泡泡龙!
这是一款经典的泡泡消除类游戏。
击中3个或更多相同颜色的泡泡来消除它们。
清除屏幕中所有的泡泡就可以过关了。
玩法:不要使用屏幕下面的箭头,直接点击屏幕中你想射击的位置即可。
游戏特点:
1. 超过150个有趣的关卡。
2. 收集足够的星星来解锁新的世界。