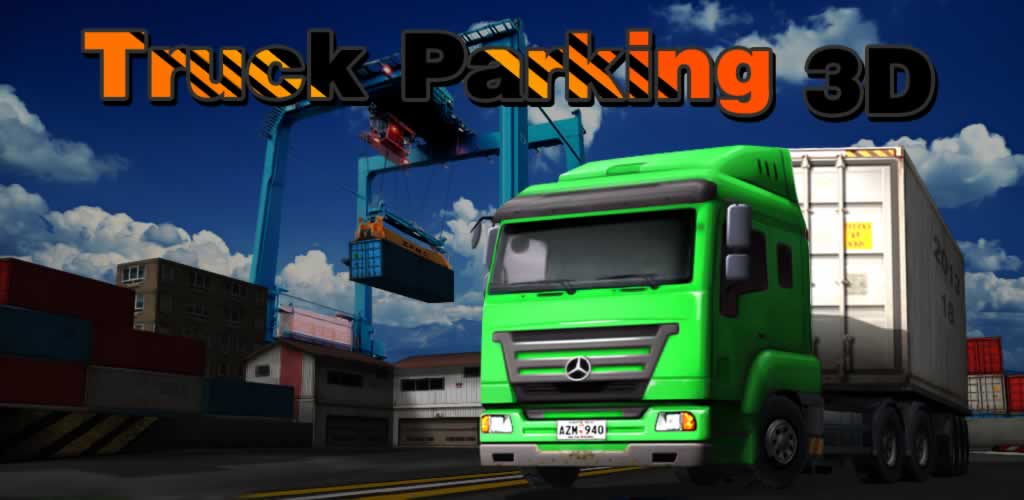 Real Truck park 3D is a 3D car simulator game.
This game simulates various parking skill.
In this game, you can get an overall view of the car's position in a 3D
optic angle outside the car.
you can change angle of view by click camera button.
We recommend that you use the top view. It's easier to through the corner.
Control your car with an steering wheel, acceleration and brake pedals.
Shift the gear to forward or backward as you need.
Watch each level's limits of time.
Enjoy the game!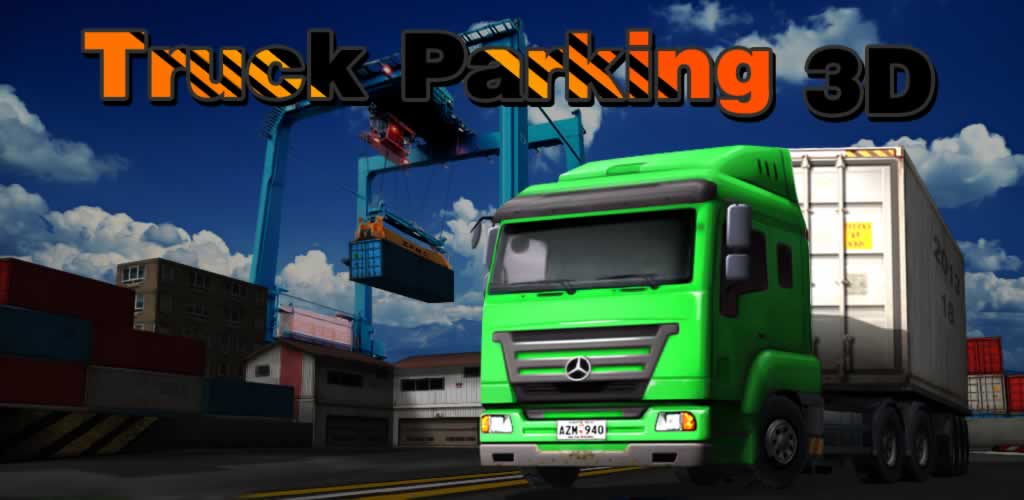 重卡归来是一款3D停车游戏。
游戏中车由车头跟车尾组成。刚开始是只有车头。相对比较简单。
后面会出现车尾。在有车尾的情况下,你需要控制车头对准游戏中的半透明车头。
然后通过连接按钮,连接车尾。
在有车尾的情况下。车的控制感会不同于只有车头的情况下。
在有带车尾的情况下,可以通过减慢速度,一边跳油门一边打方向
顺利通过。
好好体验一把吧。